Our Fleet
We have a vehicle for all your needs and all your destinations. Whether it's group or corporate transportation, private dinner or glamorous wedding – choose your favorite vehicle or ask us to recommend one.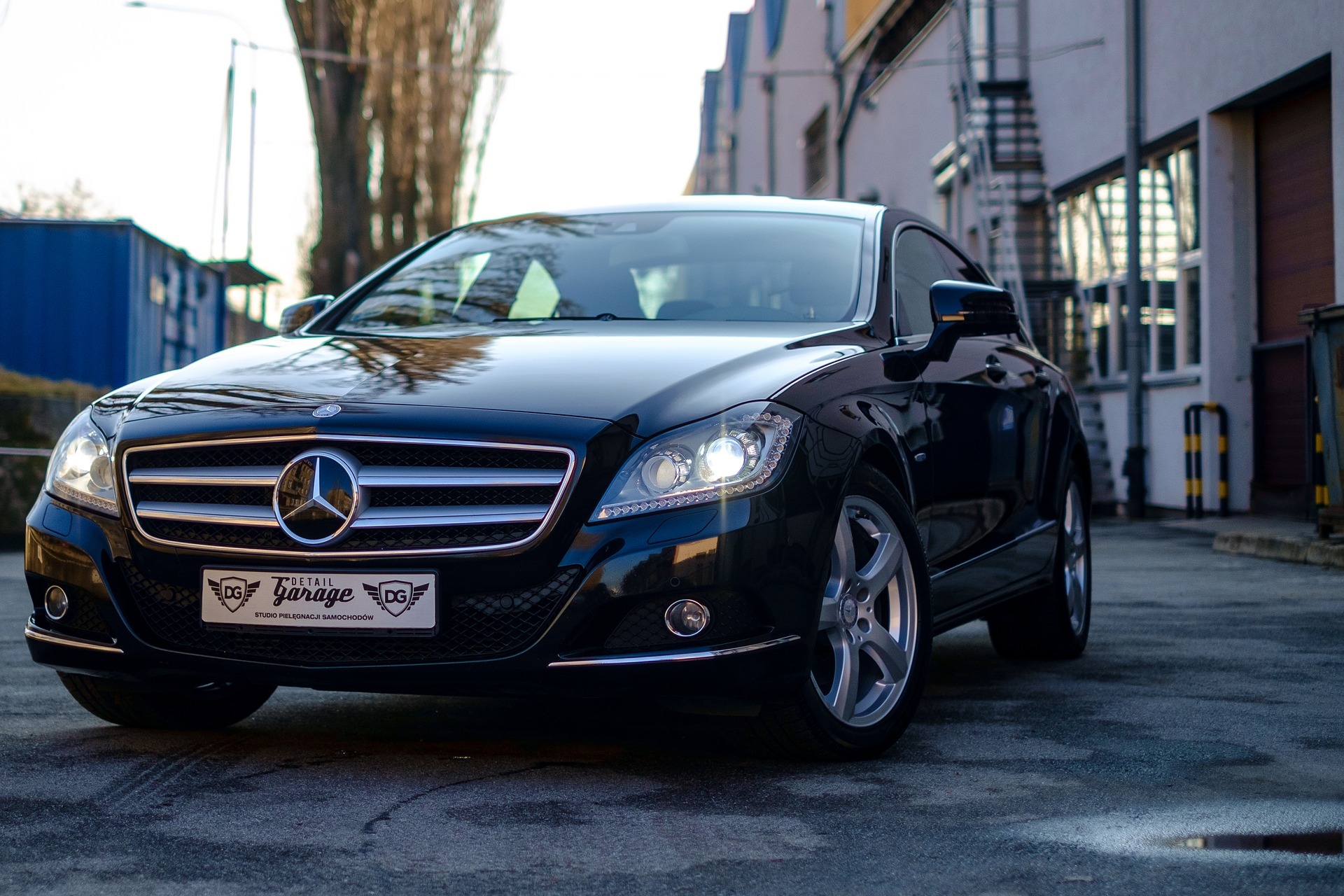 Testimonials
"
Me and my husband went for a honeymoon to Barcelona and we really wanted to enjoy it, so we decided to get a limo service.
"

"
I gave them a first chance when I needed a transportation from Charles De Gaulle airport and I was so glad I did.
"

"
I always hire them for my boss, who loves their sedans, and our business travel in general, for example, when our employees are going to a trade show.
"

Latest News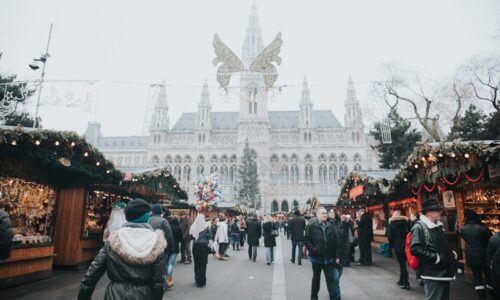 Winter holidays in Europe are truly magical. Christmas markets are filled with smiling people, local food and mulled wine aroma is spreading across the city and everything is covered in snow. People are rushing across wide boulevards and narrow European streets shopping for presents and perfect New Year's Eve outfit.