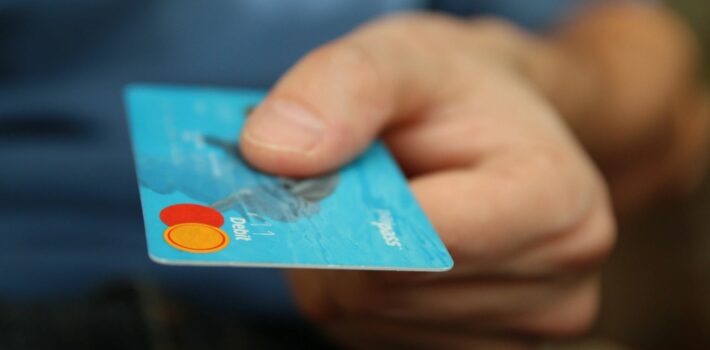 For those of you who book a limo service on our website or via phone for the very first time, we offer 10% discount.
We strongly believe that luxurious transportation does not have to equal expensive transportation. You can have a discount on your first ride and see what it means to enjoy a quality limo service and be driven by the most professional chauffeurs in the Old Continent. Get where you are going on time and in style.
This offer is available for all our vehicles, anywhere in Europe and anytime you need it – there are no limitations.
Book your limo now to experience firsthand the glamour and the comfort of our services. We have a feeling you will be calling us again.